Welcome to the Harvard Club of Sarasota!
Our Club is the dynamic point of contact and interaction between
Harvard University and the vibrant Harvard community in our tri-county area.
.
Program Highlights
•Luncheons & Dinners
•On-site Visits
•Happy Hours
•Sporting Interests
.
Master List of Events: click here
.
Giving Back
Admissions Interviewing – find out more
Club Student Fellowship – find out more/donate
Harvard Principals' Center Fellowship – find out more/donate
Community Outreach - find out more
Volunteer for the Club - find out more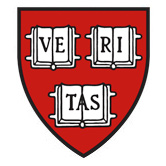 Join us for our March 2019 luncheon with Kevin Daves to hear him speak about "The Future of Sarasota" Friday, March 8, 2019, 11:30AM – 1:30PM at Michael's On East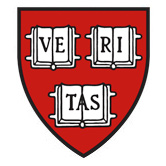 Join us for our February 2019 Chopin Piano Recital with Matthew Graybill on February 21, 2019, 5:30PM – 7:30PM at Sarasota Yacht Club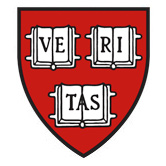 Join fellow Harvard Alumni & Friends at the Sarasota Harvard Club's February 2019 Happy Hour !!