Announcing!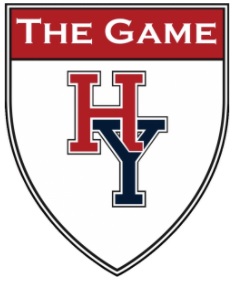 2022 HARVARD v. YALE!
Game Viewing at Raffurty's Bar & Grill
Saturday, Nov. 19, 2022
12:00 pm Start (Eastern Time Zone)

1888 Main St.




Sarasota, FL 34236

There is no cost to attend & no need to register!
JUST SHOW UP TO ROOT ON THE CRIMSON
ENJOY THE COMARADERIE OF FELLOW HARVARD AND YALE ALUMNI!