JOIN US!
The Harvard Club of Sarasota's
2020 Fall Celebration
Featuring

Sunday, November 1, 2020 @ 4:00 pm EDT

celebrate with The Harvard Club of Sarasota
& members of THE KROKS a cappella group
---
as they present A "walk through time"
History of the Kroks
---
+ songs they've recorded just for us
(followed by a Meet & Greet!)
---


---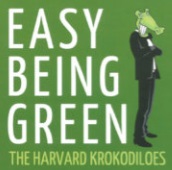 This is a FREE virtual event, but a donation of any amount would be greatly appreciated during these difficult times
to help the members of The Kroks as they work from around the world to record their NEW ALBUM
for their 75th Anniversary in 2021!!!
MAKE A DONATION TO THE KROKS!!!!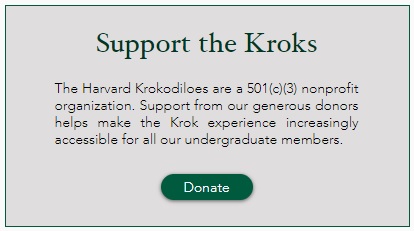 ---
Click here to "buy" your FREE TICKETS to the Sarasota Harvard Club's FALL CELEBRATION with The Kroks!!!
After registration, you will receive a separate email confirmation including the Zoom Meeting link to attend!
---
Don't miss this exciting afternoon event!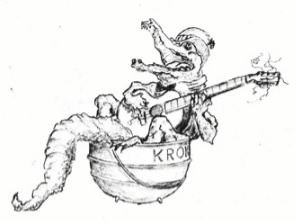 When:
Sunday, Nov. 1, 2020
Event Time:
4:00 PM ET
---
WE LOOK FORWARD TO "SEEING" YOU THERE!!
All Members of the Harvard Club of Sarasota, Harvard alumni, and Guests are Welcome!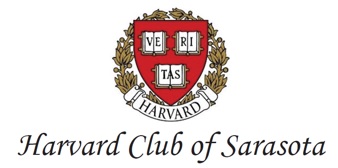 For a Master list of all of our Club's 2020-2021 events scheduled to date, click here