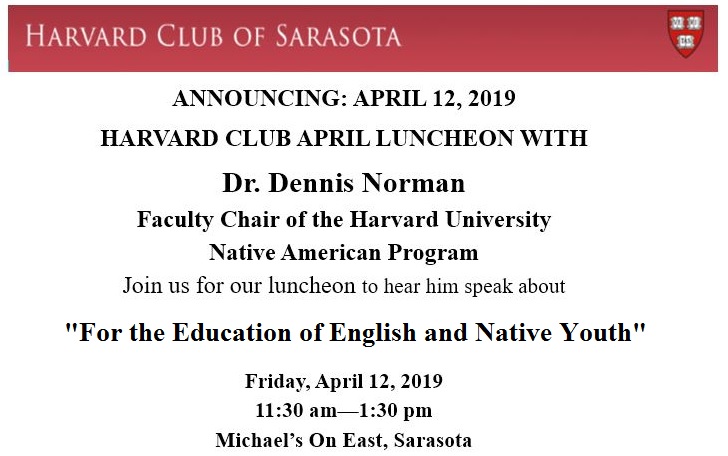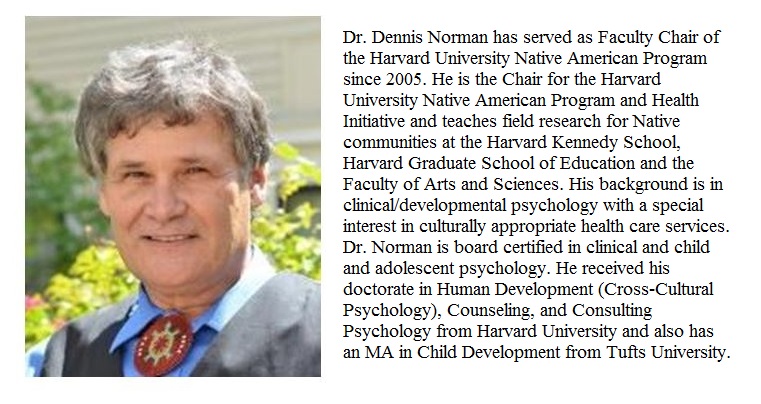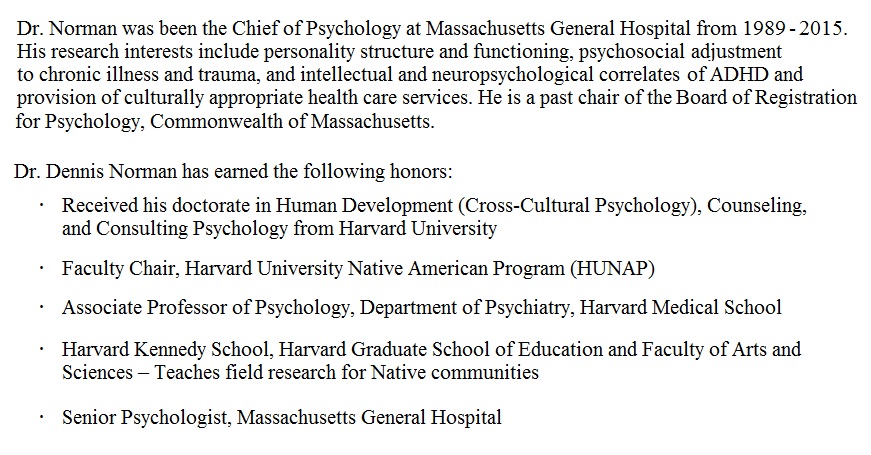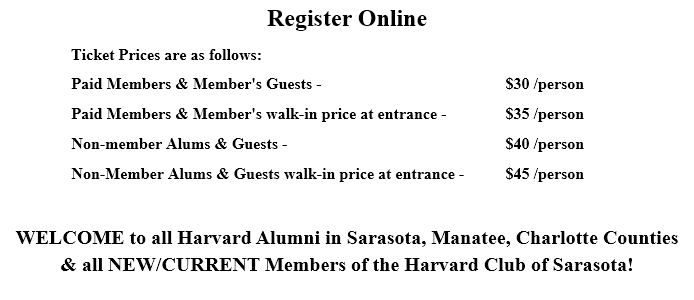 CLICK BELOW to purchase your tickets online NOW!
Online ticket access will cease at midnight on Wednesday, April 10, 2019
as we have a deadline for submitting attendance numbers to Michael's on East,
after which tickets may be purchased for the walk-in price at entrance (see prices above)
We hope you are able to attend!
We will have a very packed agenda as well as some great announcements
about Harvard's incredible work and impact in our local community!
Click here to buy tickets!!!
When:
11:30AM - 1:30PM Fri 12 Apr 2019, Eastern timezone

Where:
Michael's on East
1212 South East Avenue
Sarasota, FL 34239 United States of America
[ Get Directions ]
Look Who's Coming:
Edward Williams
Benjamin Berman
Jerry Hamovit
Walter Ulin
Carole Ulin
Karen Chapman
Thomas Braxtan
Retired
Jacqueline Braxtan
Retired
Alan Bandler
Roz Goldberg
Rosalie Peirce
Guest of Rosalie Peirce
Ellen Klein
Daniel Boxser
Guest of Daniel Boxser
Guest of Daniel Boxser
Peter Cooper
Sherry Cooper
Christine Ervin
Michael Knupp
Conservation Foundation of the Gulf Coast
William Lawson
Ashley Lawson
Brian Morra
Tracy Morra
Benjamin Berman
Nancy Enander
James Livingston
Sherry Penney
Stanley Rutstein
Jo Rutstein
Daniel Idzik
Kathleen Osborne
Joseph Hurd
Ronald Levin
Brenda Brown
Oliver Janney
John Lucas
David Lucas
Andrew Hall
Felicia Hall
James Keeney
Marie Keeney
MS
James Meade
Lawrence Bond
HBS
Bert, Guest of Larry Bond Huberman
Harvard
Ruth, Guest of Larry Bond Huberman
Harvard
Jeannette Bond
HBS
Robert Pasco
Keith Pasco
Wilfred Lorry
Kenneth Louard
Bill Stocker
Guest of Bill Stocker
Joseph Hurd
Saul Kilstein
... a total of 55 guests.
Note: to opt out from this list please sign in, go to My Account and change your preferences under My RSVPs.