Announcing: November 10, 2017 Luncheon with
Kirk G. Boylston
President - Lakewood Ranch Commercial Realty
Join us for our first luncheon of the season on November 10, 2017 to listen to Kirk Boylston
when he describes and discusses
"Lakewood Ranch Commercial Development and the CORE Project"
Friday, November 10, 2017
11:30 am - 1:30 pm
MICHAEL'S ON EAST, SARASOTA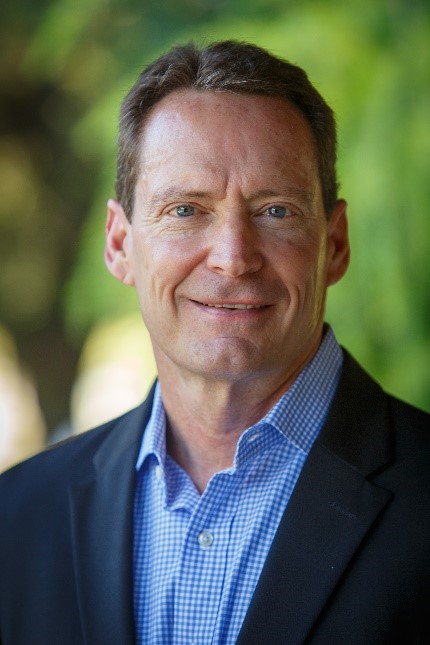 Kirk G. Boylston joined the LWR Commercial Team in March 2014 as President. He has a broad background in commercial real estate, including mixed use, industrial, office and retail development. As a Siesta Key native and graduate of the University of Florida, he knows the area well and believes there is tremendous potential in showcasing and promoting Lakewood Ranch's commercial real estate, considering the many attributes within the Ranch and its surroundings that make the area uniquely attractive for companies to locate.
Boylston moved from Las Vegas where he ended his tenure as regional director of EJM Development Co., responsible for the company's operations in Southern Nevada, which includes a portfolio of more than 5 million square feet of leased industrial, office and retail property. Prior to his work in Las Vegas, Boylston held several positions in development, sales, acquisitions, leasing representation and fiscal management at companies located in Southern California.
The CORE Project – Collaboration Opportunities for Research and Exploration – is an ambitious undertaking to create a world-class campus environment at Lakewood Ranch that is recognized for excellence in research discovery, top-rated infrastructure and amenities. Guiding principles include environmental stewardship, protection and preservation of the natural landscape. The aim is to attract leading businesses, foster innovation and competitiveness and promote sustainability. At a time of enormous interest in the Sarasota area, it has the potential to stimulate the local economy and offers enormous benefits to the community in multiple dimensions.
---
Ticket Prices are as follows:
Paid Members & Member's Guests - $30 /person
Paid Members & Member's Guests walk-in price at entrance - $35 /person
Season ticket – 6 luncheons - $165 /person (Paid Members & Member's Guests only)
Non-member Alums & Guests - $40 /person
Non-Member Alums & Guests walk-in price at entrance - $45 /person
---
We look forward to seeing you on Friday, November 10, 2017!!
WELCOME to all Harvard Alumni in
Sarasota, Manatee, Charlotte Counties
& all NEW/CURRENT Members of the Harvard Club of Sarasota!
Purchase tickets on line at: https://hcsarasota.clubs.harvard.edu/store.html?event_id=316
Click here to buy tickets!!!
When:
11:30AM - 1:30PM Fri 10 Nov 2017, Eastern timezone

Where:
Michael's on East
1212 South East Avenue
Sarasota, FL 34239 United States of America
[ Get Directions ]
Look Who's Coming:
Richard Klein
Ellen Klein
Dr Stuart Burstein
Carolyn Burstein
James Fleming
Betsy Fleming
Donald Goodman
Verag Goodman
Nancy Enander
Oliver Janney
Alan Bandler
Guest of Alan Bandler
Peter Cooper
Sherry Cooper
Vilma Liedman
Kimberly Albright
Michael Dow
John Lucas
Ronald Henderson
Thomas Geisler
Jorge Reynardus
Jack Bluestein
Kathleen Hunt
NRT
Richard Koch
Guest of Richard Koch
Dennis Kotaska
Alessandra Scanziani
AlexArt International Art Gallery
Kenneth Louard
Keller Williams
Sue Louard Louard
HAA Team
... a total of 30 guests.
Note: to opt out from this list please sign in, go to My Account and change your preferences under My RSVPs.