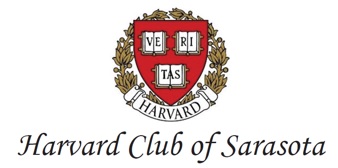 Thursday, March 24, 2022
HAPPY HOUR
5:00 - 6:30 pm (Eastern Time Zone)
@ Café Amici
1371 Main St., Sarasota, FL 34236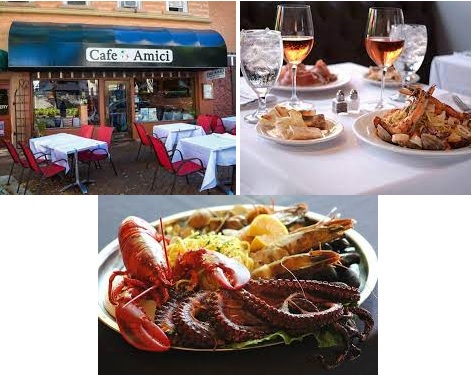 Are You Coming?
PLEASE RSVP & REGISTER EACH NAME BELOW
WE LOOK FORWARD TO SEEING YOU THERE!!
There is no cost to attend.
Purchase your Drinks and Food directly off the menu!
When:
5:00PM - 6:30PM Thu 24 Mar 2022, Eastern timezone

Where:
CAFE AMICI
1371 Main St.
SARASOTA, FL 34236
[ Get Directions ]
RSVP Here...
Look Who's Coming:
Manda Jordan
Harvard Club President, Catalist Realty
Peter Offringa
Ivy League Club
irving kushner
COLUMBIA UNIVERSITY
Nancy Enander
Beryl Kuder
Enid and Irving Kushner
236923951
Mark Weston
Author
John and Donna Moffitt
James and Carolyn Cooper
Ivy League Clu
James Cooper
Ivy League Club
Deborah Watkins
HOBART SWAN
Ivy League Club
Joel Henning
Maria Ojeda
alain bankier
Retired
Nancy Coombs
Harvard Club of Toronto
Glenn and Tessa Cooper
Tom Crawford
N/A
Pat Hays
Dimitar Sasselov
Harvard University
Sheila Sasselov
Harvard University
James Meade
IBM
... a total of 22 guests.
Note: to opt out from this list please sign in, go to My Account and change your preferences under My RSVPs.