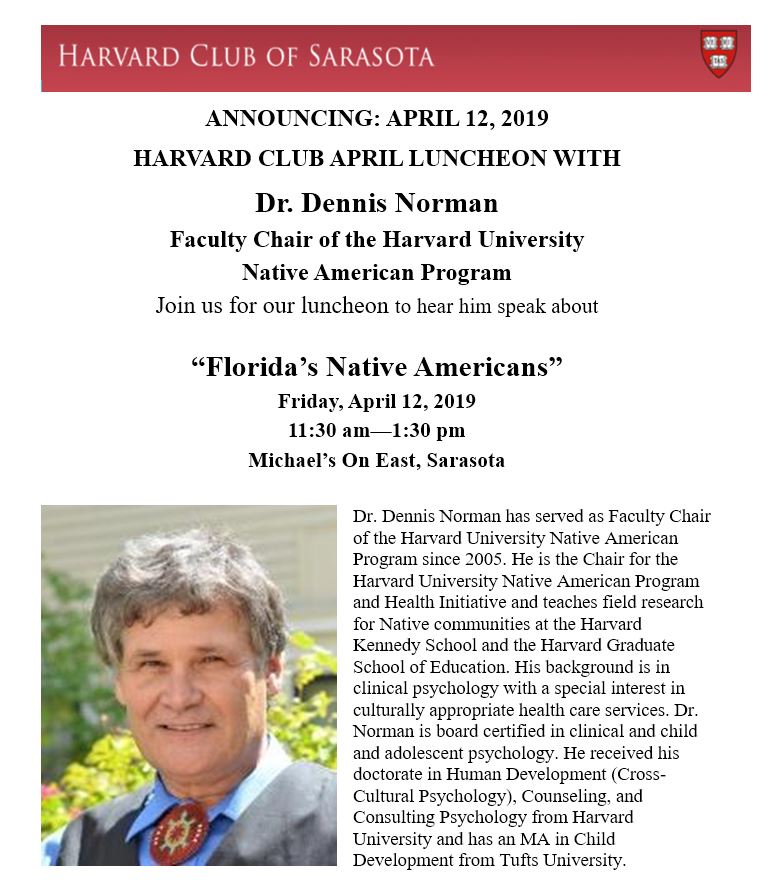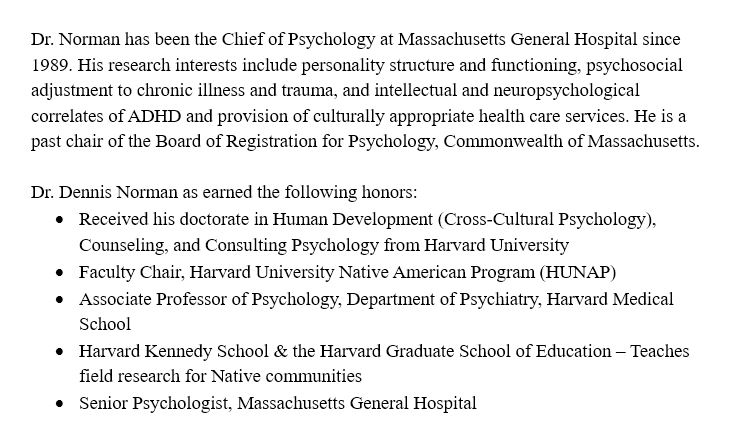 Purchase tickets online until April 12 at:
http://hcsarasota.clubs.harvard.edu/article.html?aid=376
Online ticket access will cease at midnight on Wednesday, April 12
as we have a deadline for submitting attendance numbers to Michael's on East
Click here to buy tickets!!!
When:
Friday, 04/12/19 at 11:30am - 1:30pm | iCal
Where:
Michael's on East
1212 South East Avenue
Sarasota, FL 34239 United States of America
[ Get Directions ]
Look Who's Coming:
Edward Williams
Benjamin Berman
Jerry Hamovit
Walter Ulin
Carole Ulin
Karen Chapman
Thomas Braxtan
Retired
Jacqueline Braxtan
Retired
Alan Bandler
Roz Goldberg
Rosalie Peirce
Guest of Rosalie Peirce
Ellen Klein
Daniel Boxser
Guest of Daniel Boxser
Guest of Daniel Boxser
Peter Cooper
Sherry Cooper
... a total of 18 guests.
Note: to opt out from this list please sign in, go to My Account and change your preferences under My RSVPs.