March 9 Luncheon: Harvard Prof. Tim McCarthy on "Protest In America"
Don't understand "Occupy Wall Street" ? Tim McCarthy does. His book "Protest Nation" is a guide through the actions and writings of protesters thru the ages: feminists, union organizers, civil-rights workers, gay/lesbian activists and environmentalists.
Come Celebrate Harvard University's 375th Birthday!
Enjoy Presents, Birthday Cake and Fun!
PURCHASE BY CHECK: Download & Print MAIL-IN Coupon
OR
PURCHASE ONLINE: Luncheon Tickets @ $25 per person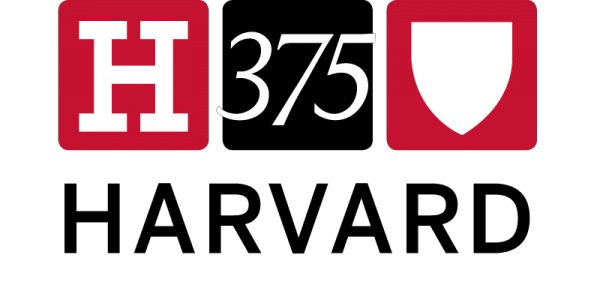 Professor Timothy Patrick McCarthy is a Lecturer on History and Literature, Adjunct Lecturer on Public Policy, and Director of the Human Rights and Social Movements Program at the Carr Center for Human Rights Policy at the Harvard Kennedy School. He is an award-winning teacher, advisor and mentor and a six-time recipient of the Derek Bok Center's Certificate of Distinction in Teaching.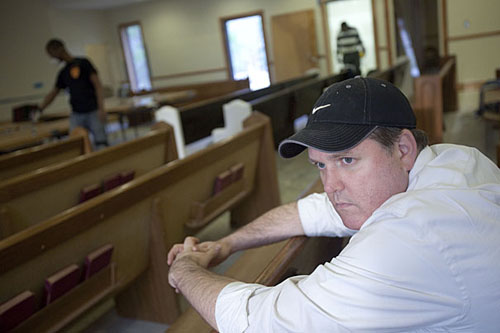 A historian of social movements, Dr. McCarthy graduated with honors from Harvard College and received his Ph.D. in History from Columbia University. His courses—"American Protest Literature from Tom Paine to Tupac," "Stories of Slavery and Freedom," and "Arts of Communication"—are consistently among the most popular and highly rated at Harvard.
Dr. McCarthy was voted by the undergraduate student body to be one of ten faculty members featured in the first-ever "Harvard Thinks Big" event, Harvard's version of the TED Talks, where he delivered a rousing lecture entitled, "Does Protest Have a Future?" Dr. McCarthy's research agenda focuses on the relationship between human rights and social movements in three main areas: race relations and civil rights; modern-day slavery and human trafficking; and LGBT politics, policy, and advocacy.
As founding director of Harvard's Alternative Spring Break Church Rebuilding Project, he has spent the last decade taking groups of students down South to rebuild black churches that have been burned in arson attacks. In 2007, he received the Humble Servant Award from the National Coalition for Burned Churches for his commitment to civil rights and religious tolerance.